Hey ya'll, I've been making a new art contest for Tf2 on Discord!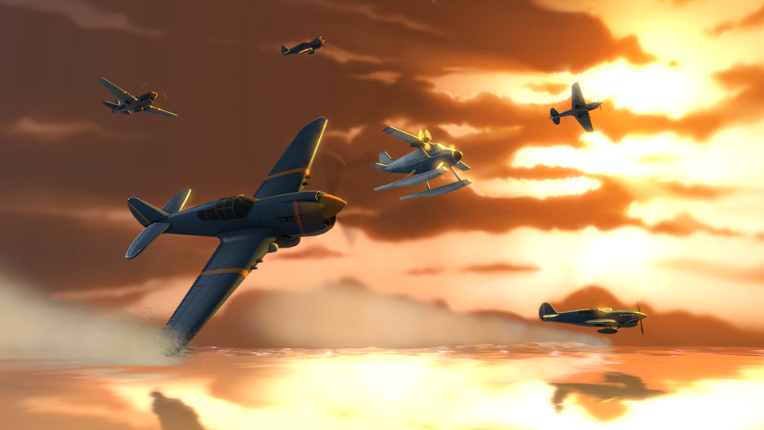 METAL MILITIA!
It's all about the Team Fortress Apocalypse, Baby! Any kind! Be it Aliens! Zombies! Or things that make you just - freeze! Get your shades ready for those End Times! It starts May 15th and ends June 10th. First Place comes away with 10 Keys as well as other goodies from my inventory like a Bill's Hat!
Any art is included in the Tourny. Be it traditional, Digital, SFM, Gmod, etc.
Feel free to join to spectate or participate! Urah! Everything will be hosted on Discord.
Who will be the top dog of the last stand?